🚀 WE'RE LAUNCHING A NEW PRODUCT !
Liquid error (templates/page.gem-46758527037-template line 15): product form must be given a product
THERE'S A CHILL IN THE AIR
Hoodies, hot cocoa, boots, jeans, cuddling, crisp air, flushed cheeks. I live for Autumn.
Enjoy our choice of Vanderpump Pets signature Accessory, designed by Lisa Vanderpump and handpicked for you. From crystal encrusted collars to plush chew toys, these accessories will delight your pup!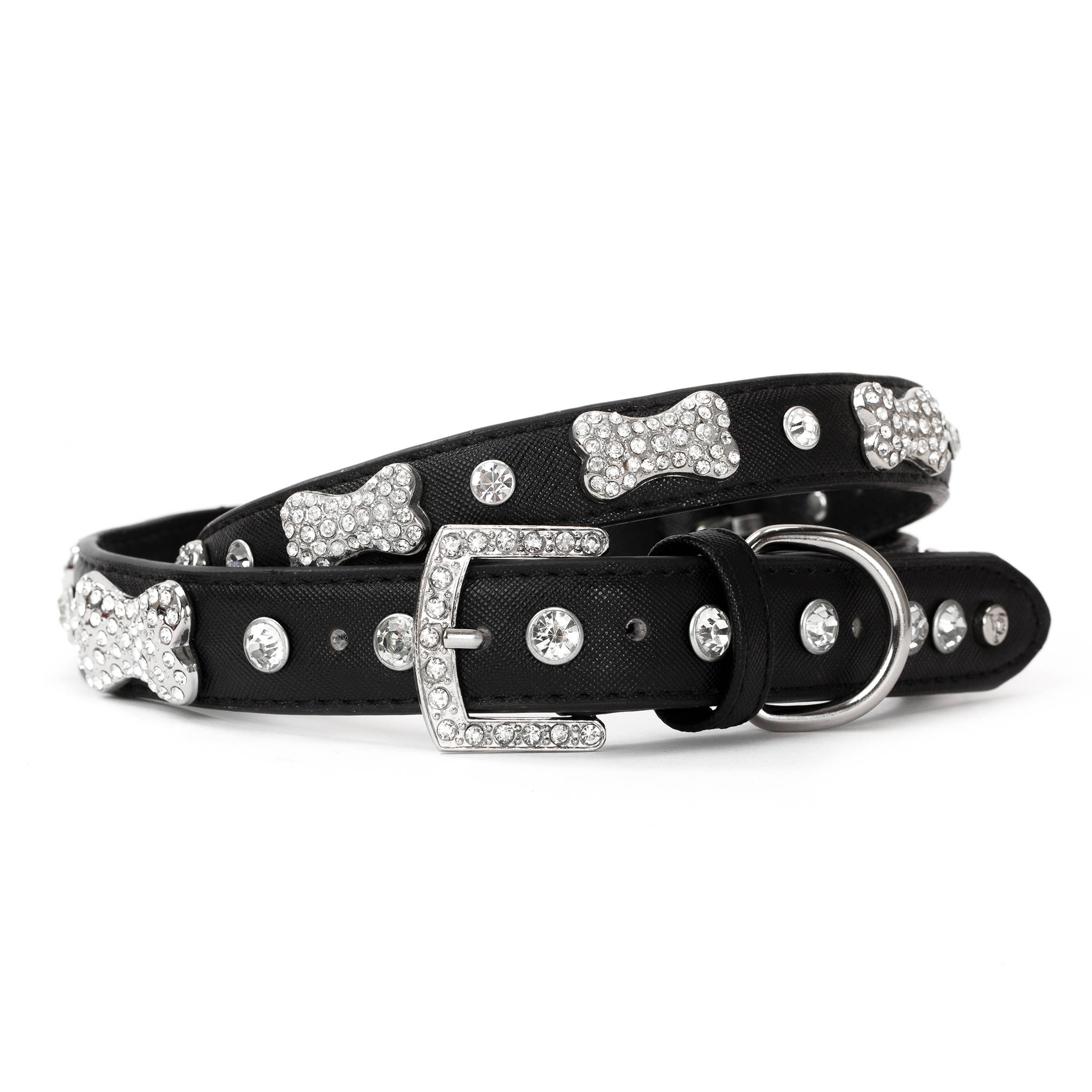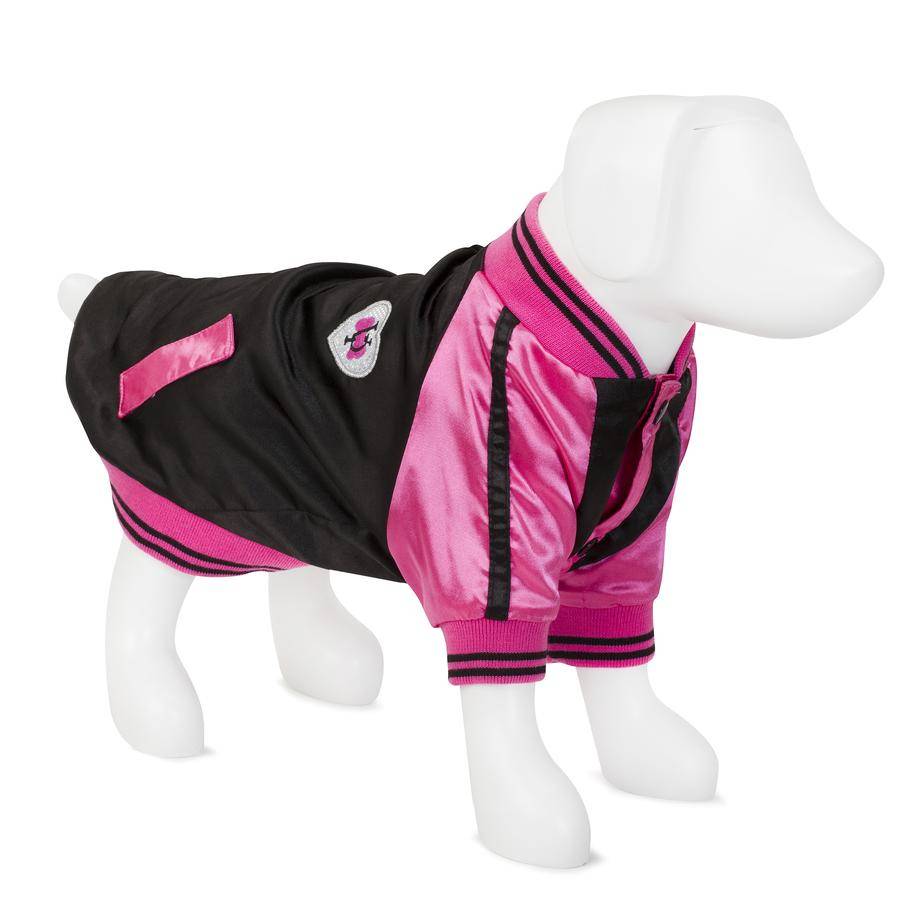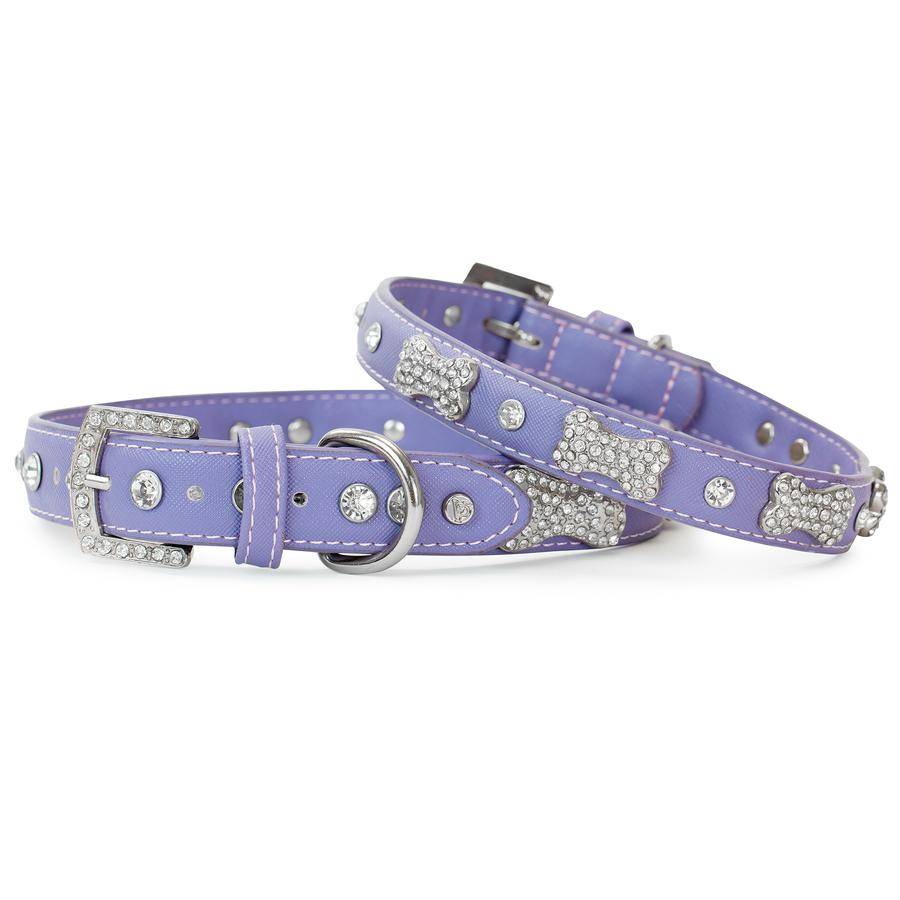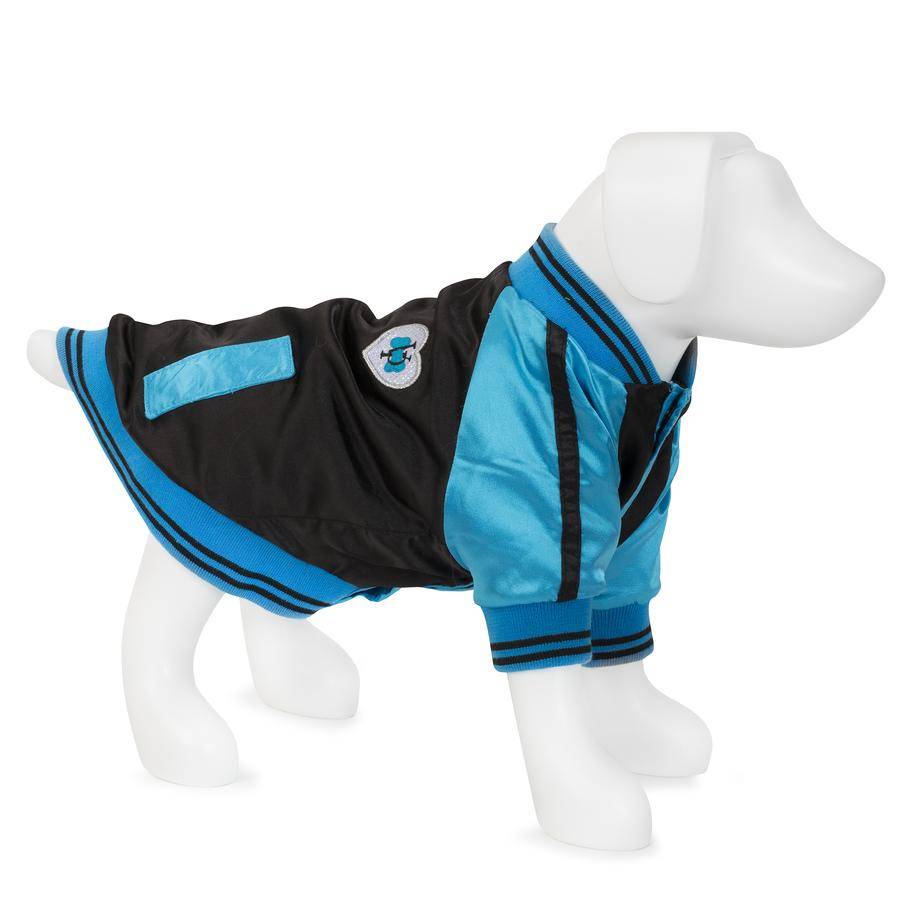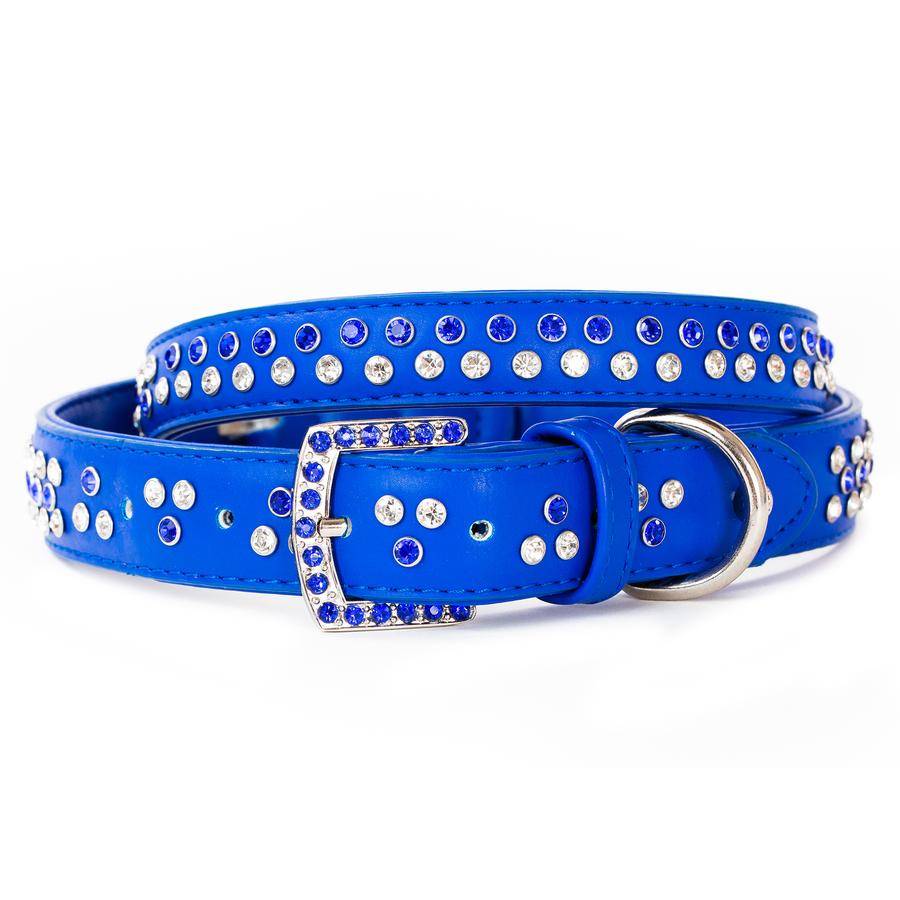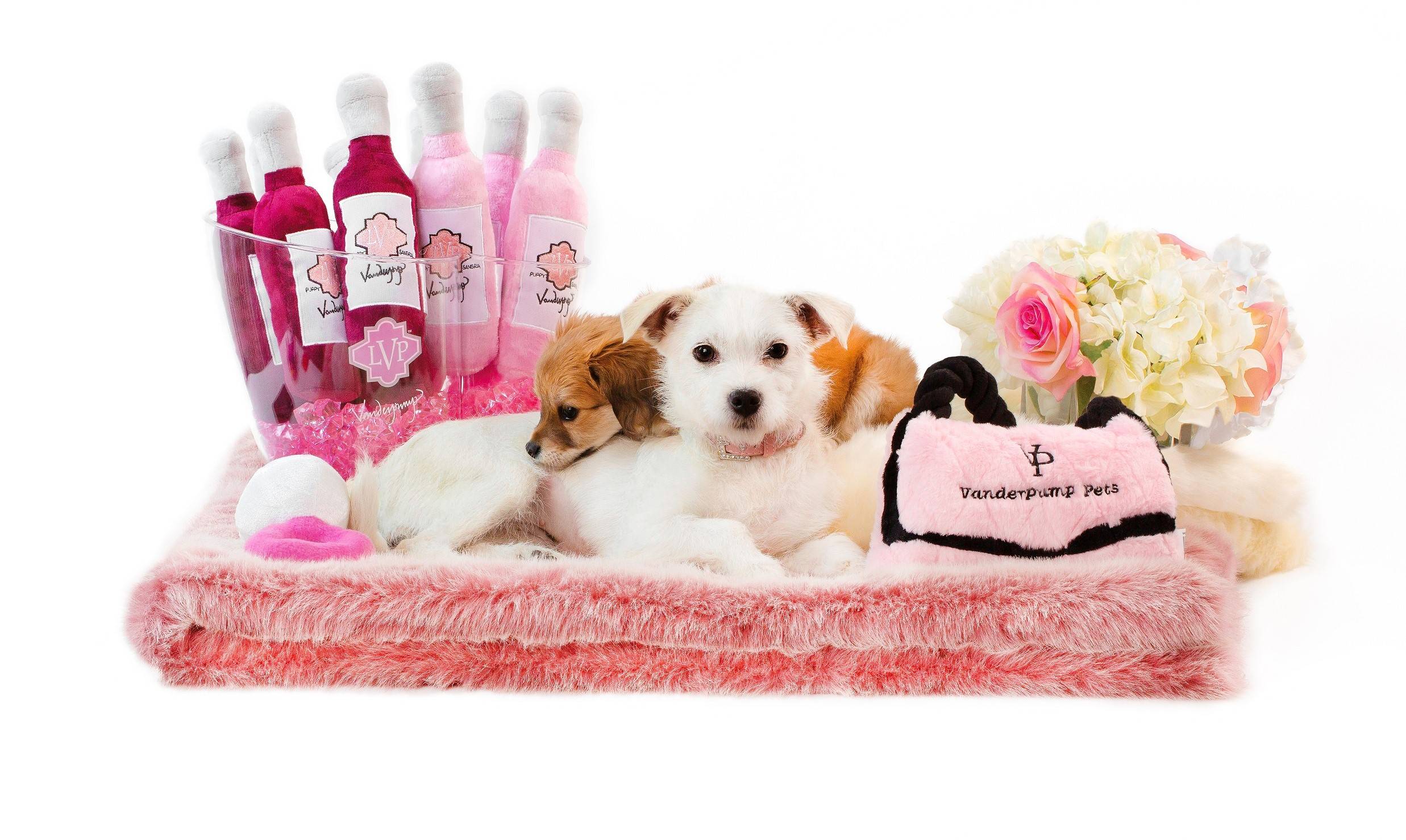 Fur Refresher SprayCreated by Vanderpuff Organic Grooming, this fur refresher is great for use in between baths to neutralize orders and leave your dog's coat shiny, smooth and soft! It also makes for the prefect travel spray!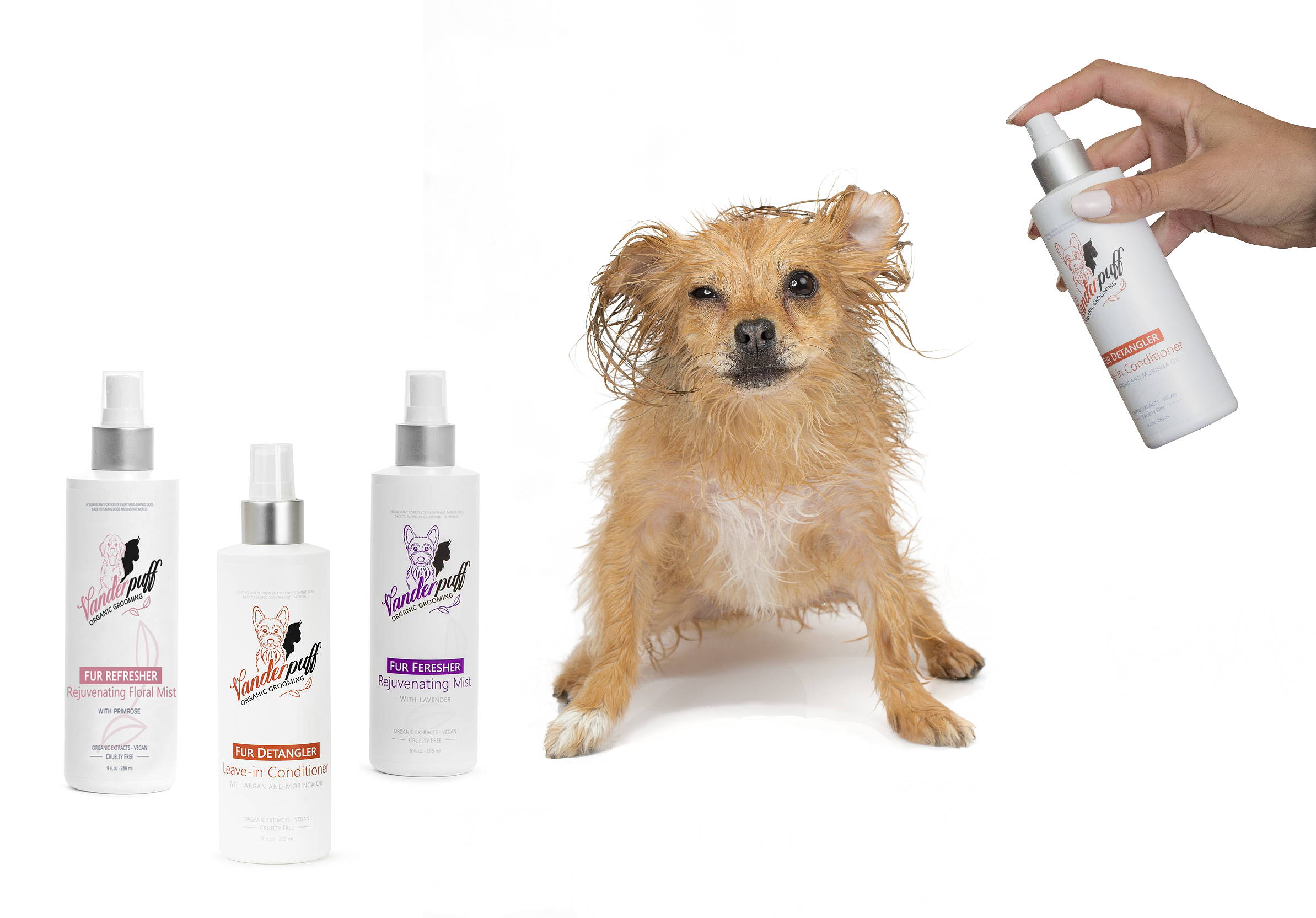 Our new brand of reward treats are sure to keep your pup happy! All-natural and made from 95% real meat and 5% wholesome roots and vegetable, these soft and tasty jerky treats will have your pup jumping for joy!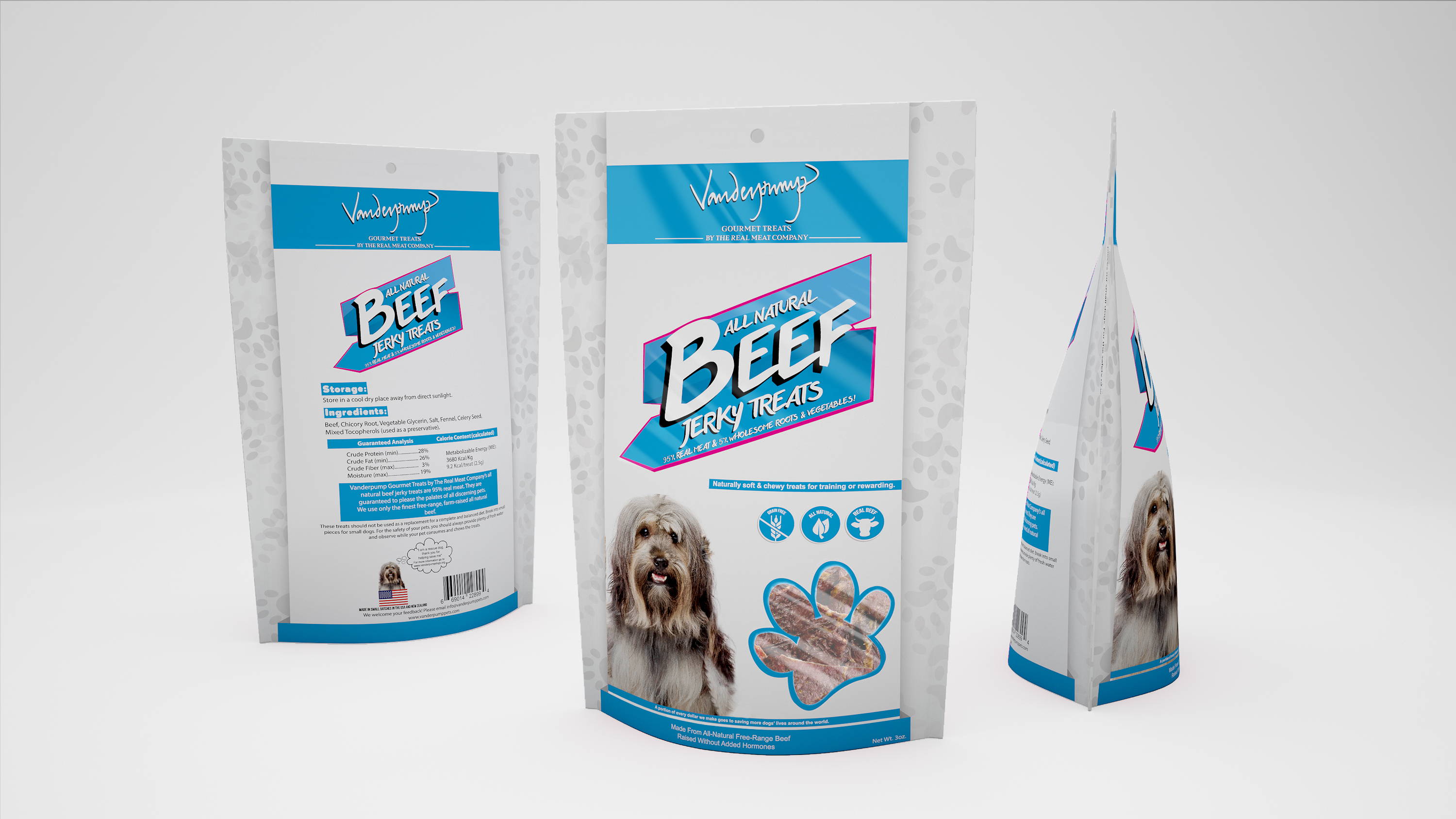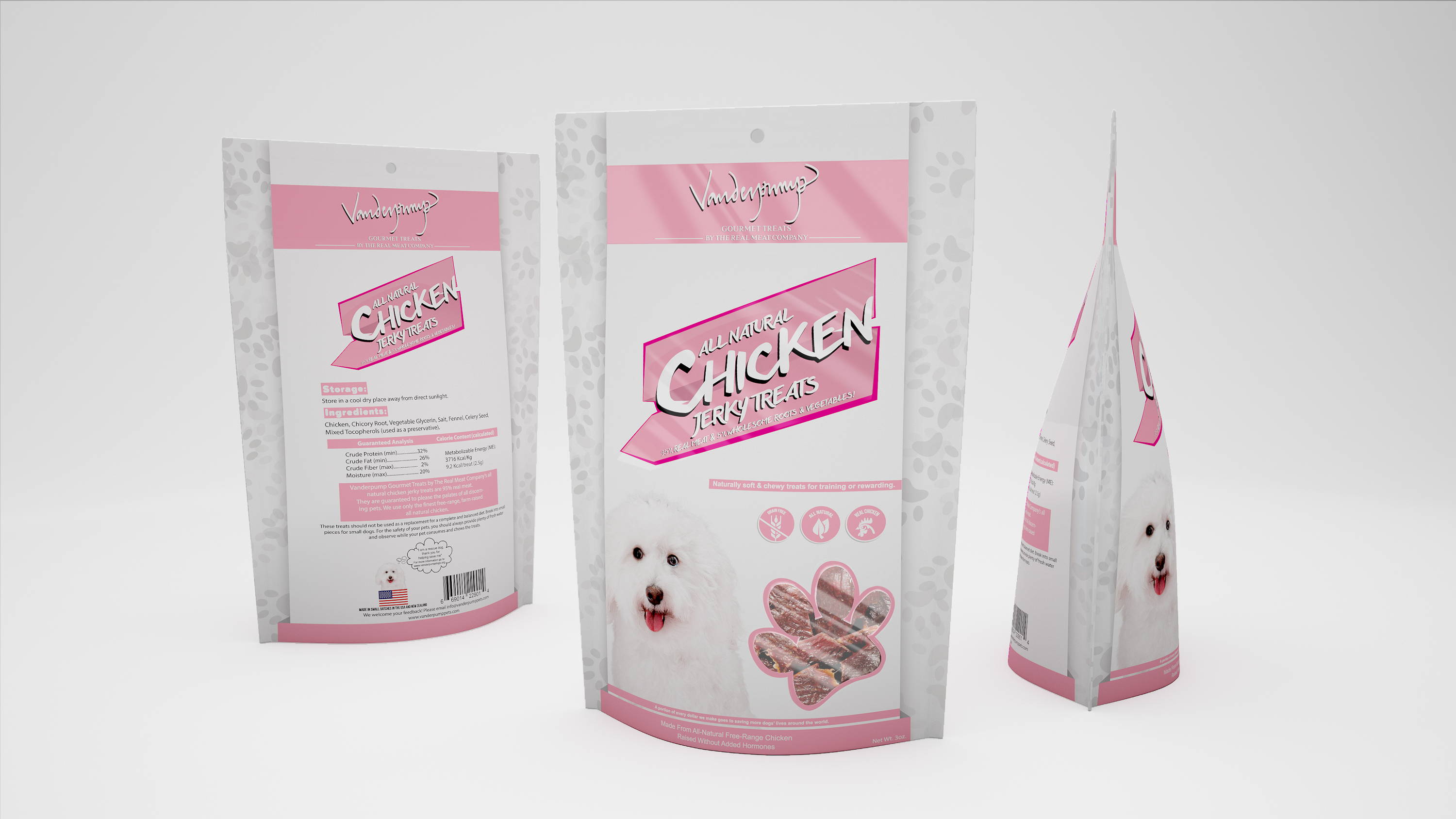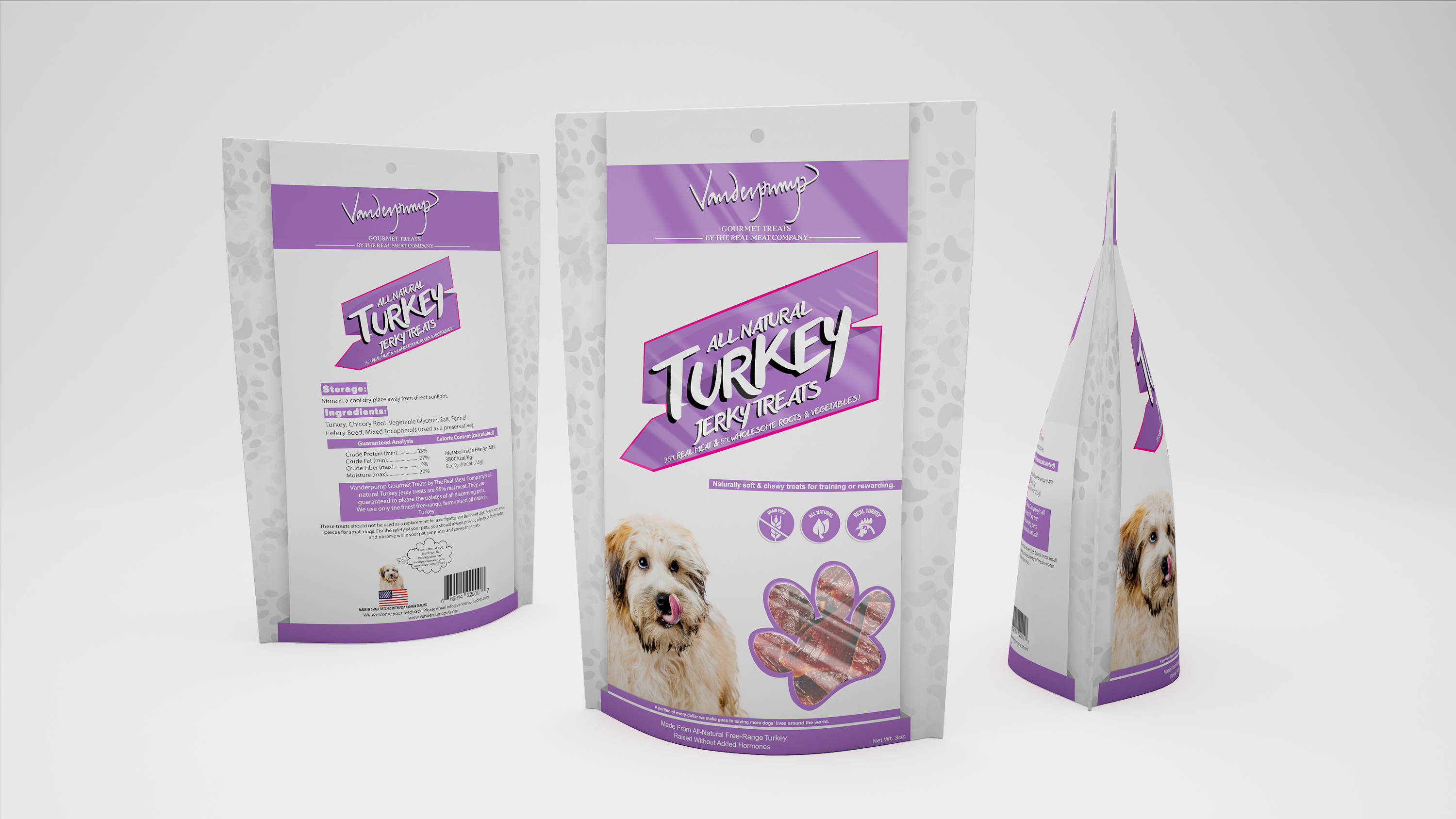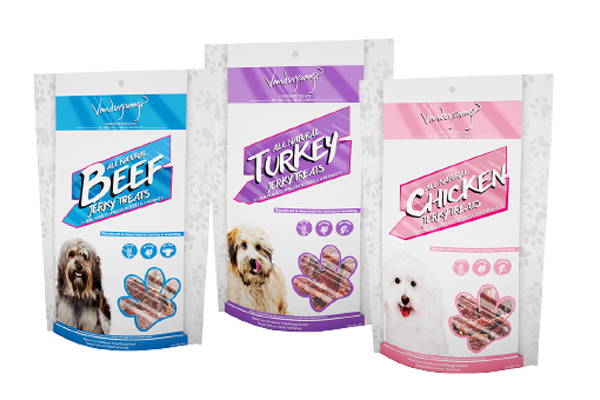 Our Vanderpump Turkey & Pea Recipe kibble is the perfect travel size kibble to keep your pup strong and full! Health, rich in flavor and all-natural, this kibble is delicious!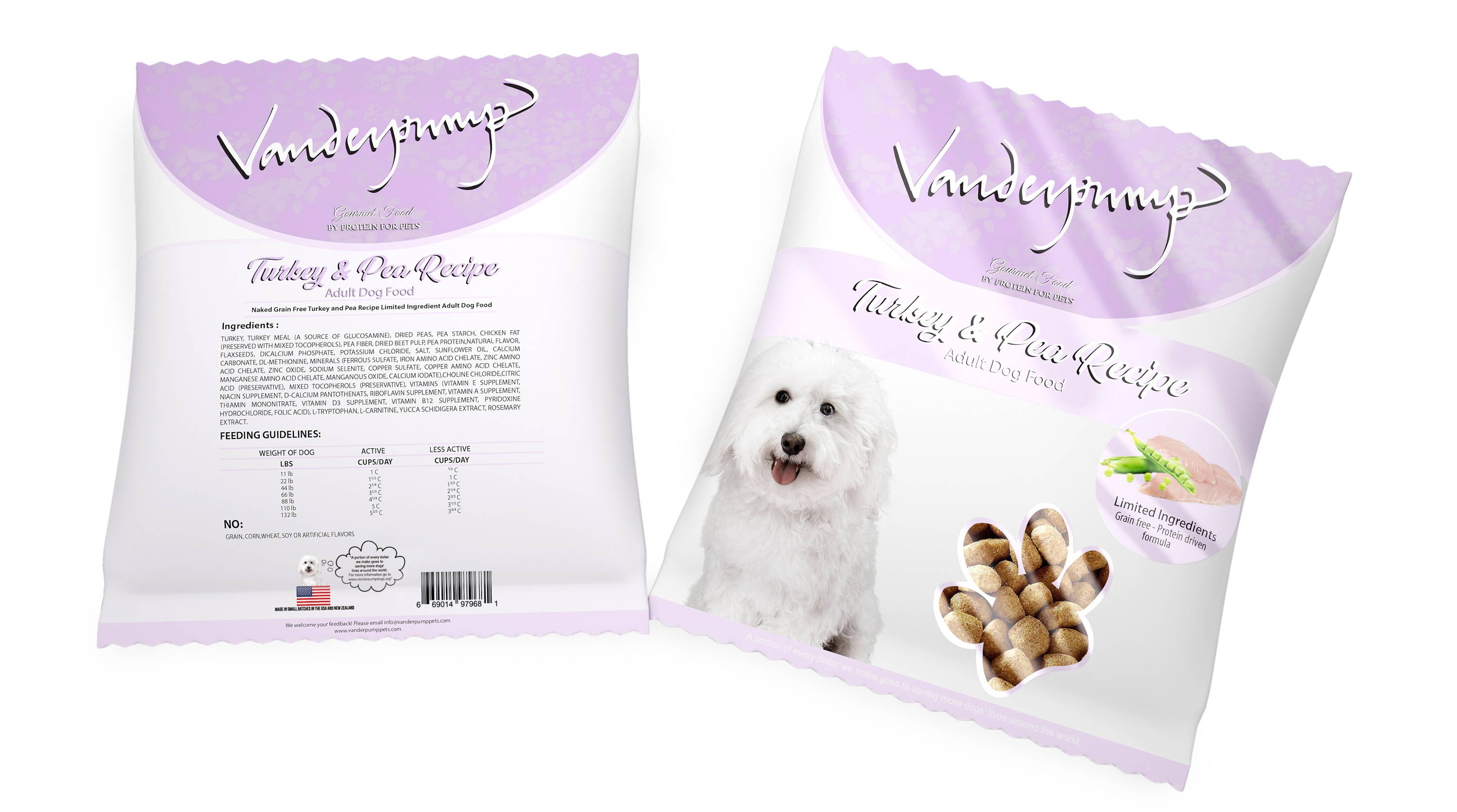 This carrier holds your pooch's waste bags in style and keeps you responsible!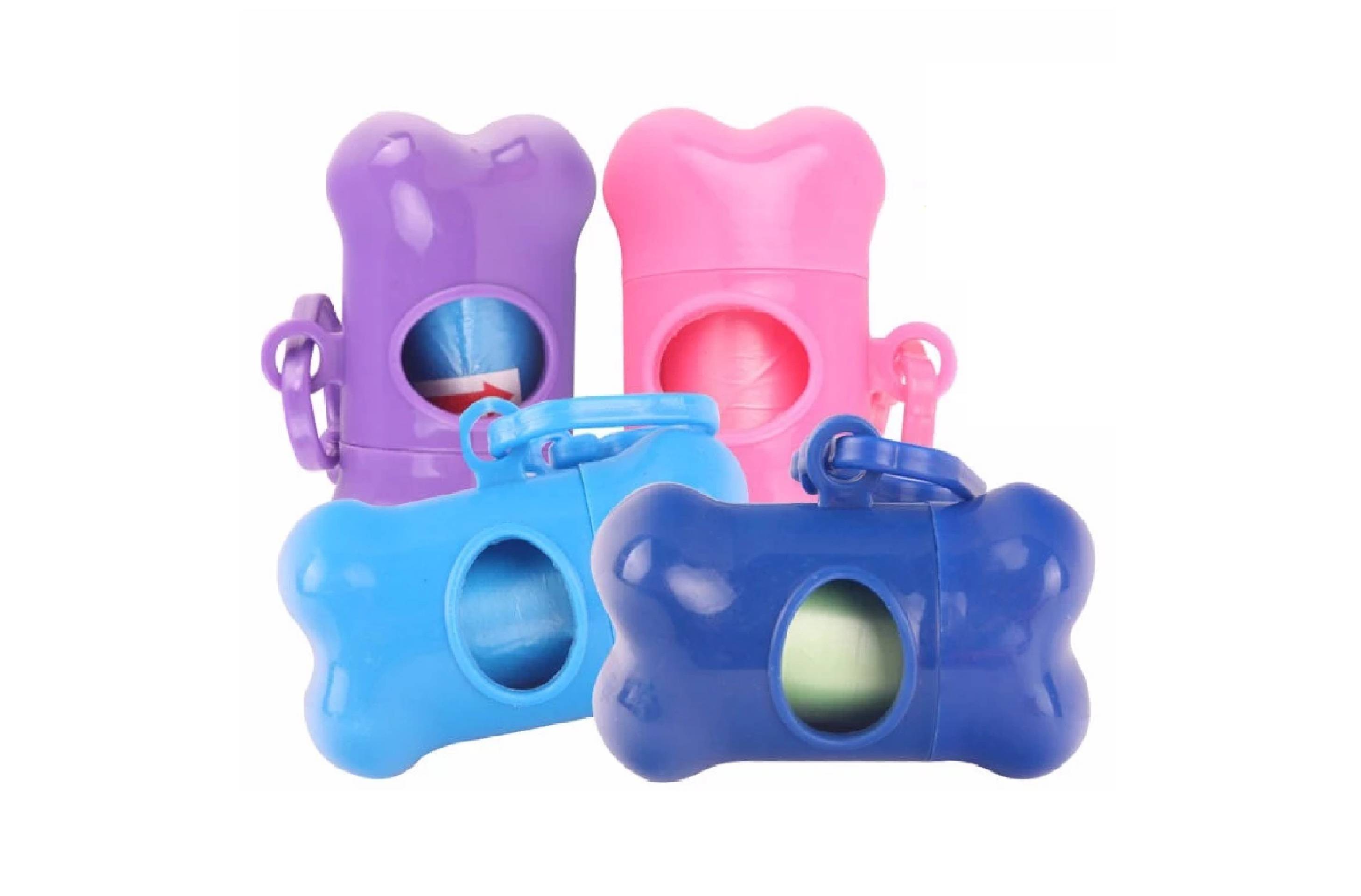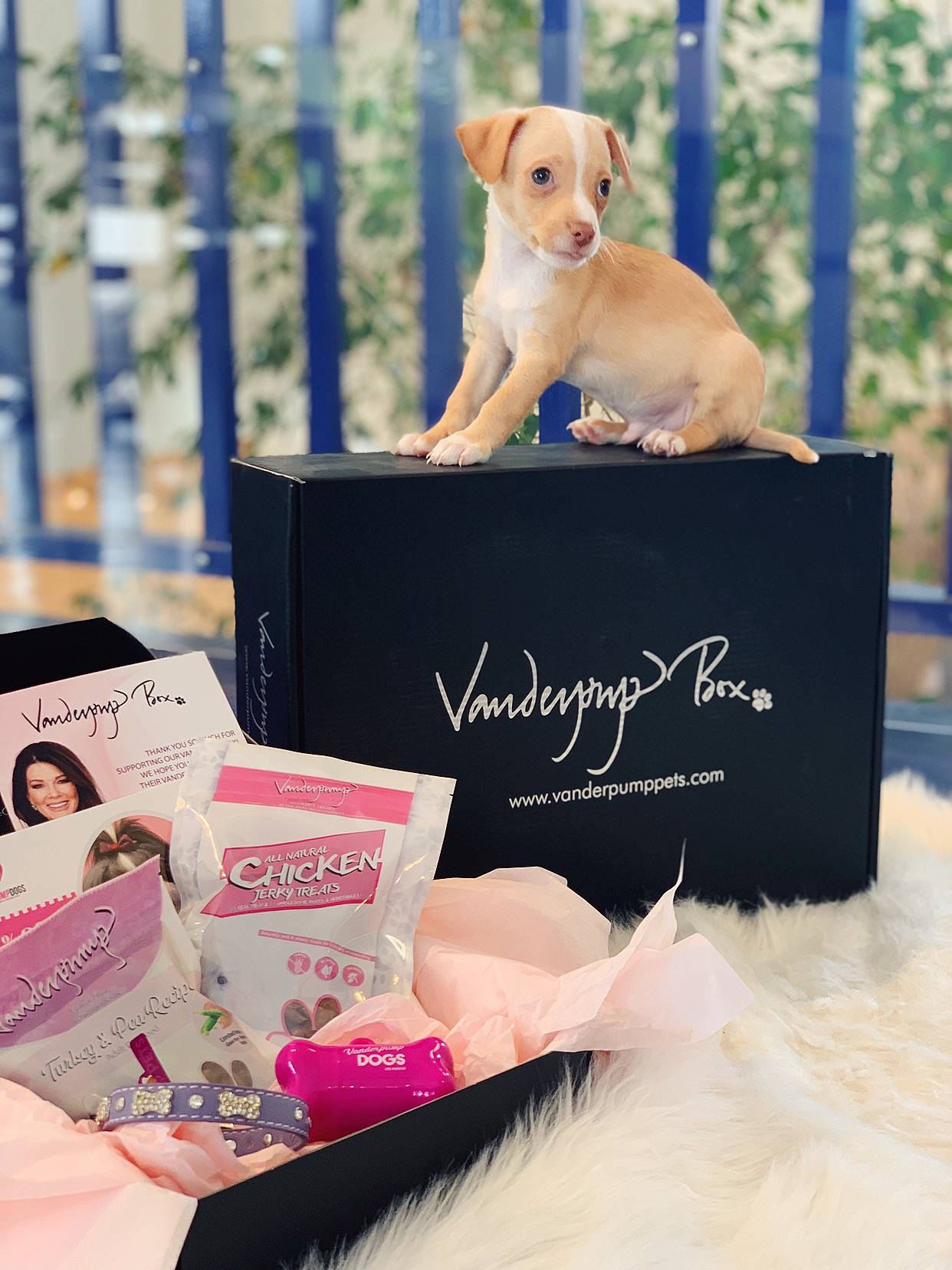 SUBSCRIBE FOR EXCLUSIVE SALES & PREVIEWS
Be the first to know about VIP sales.