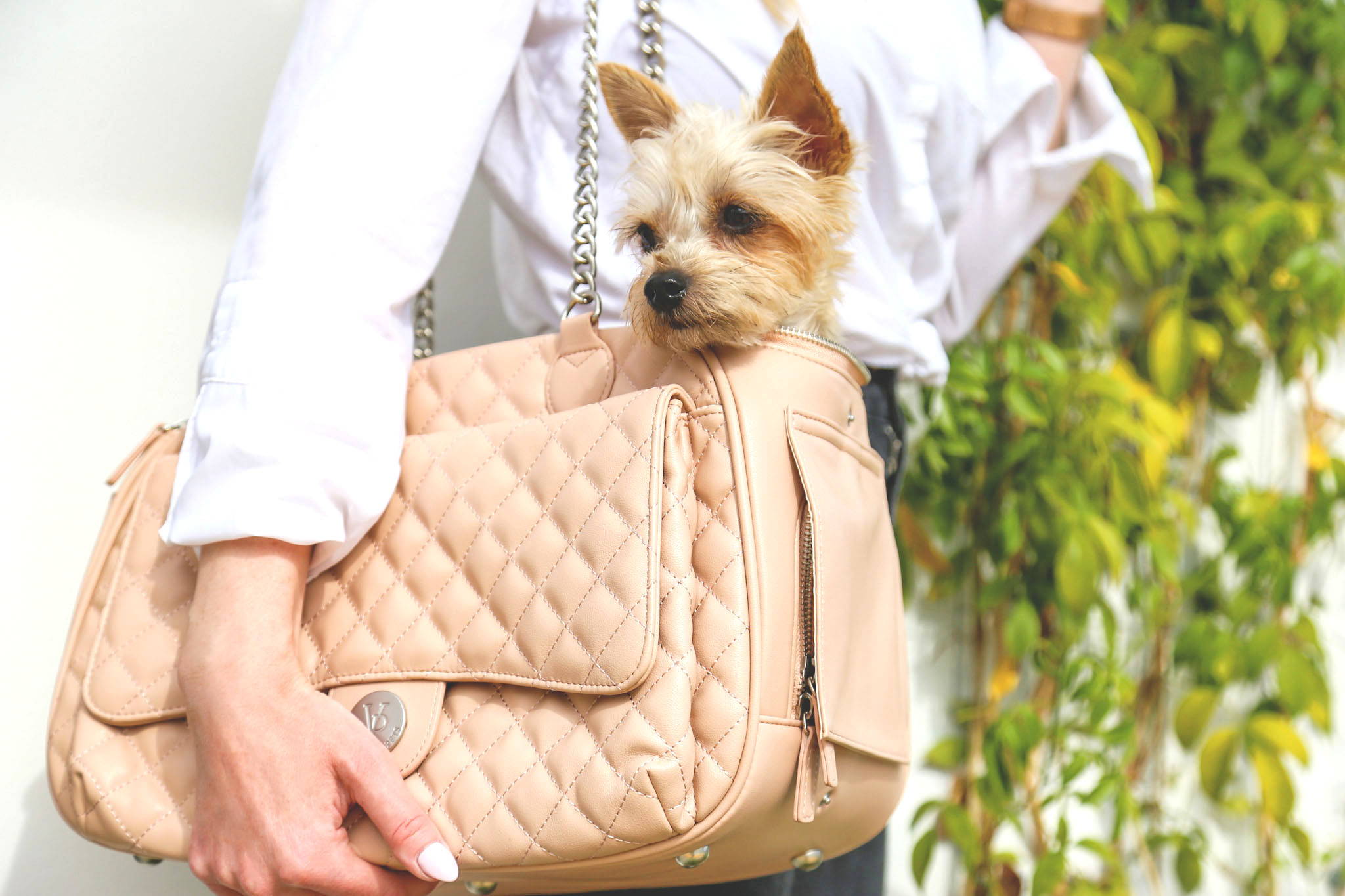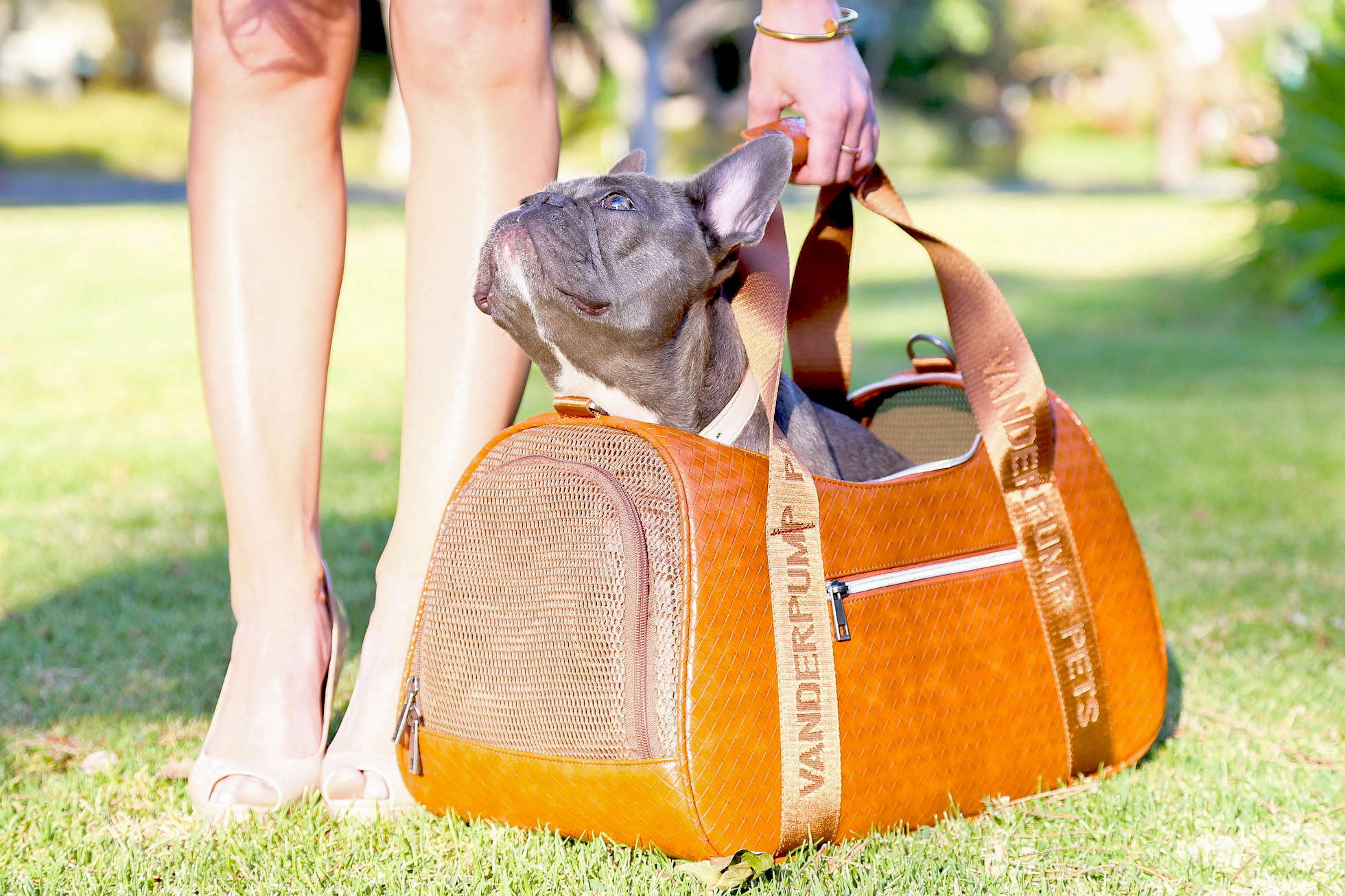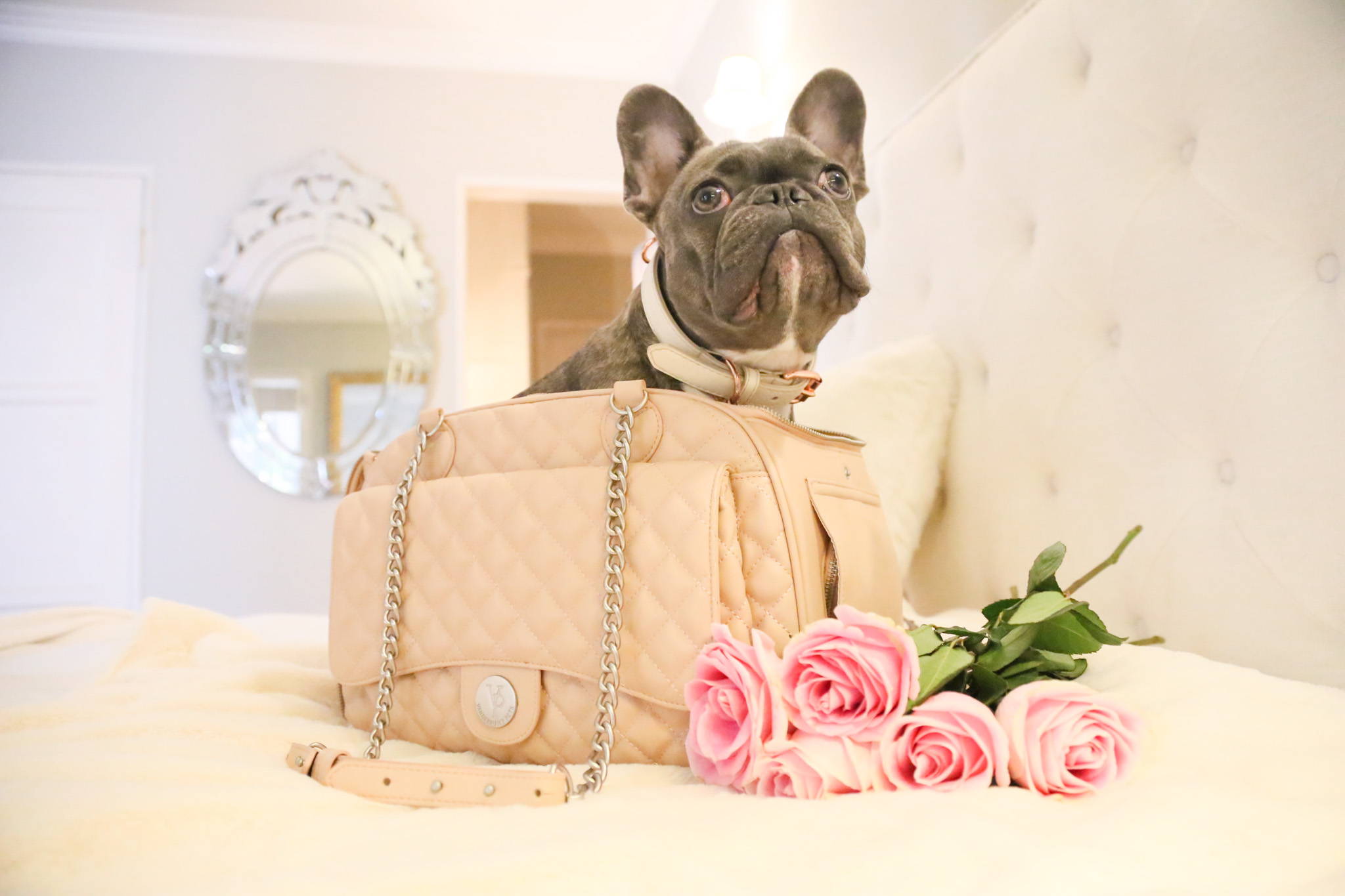 HAVE YOUR POOCH LOOKING FABULOUS AND #VERYVANDERPUMP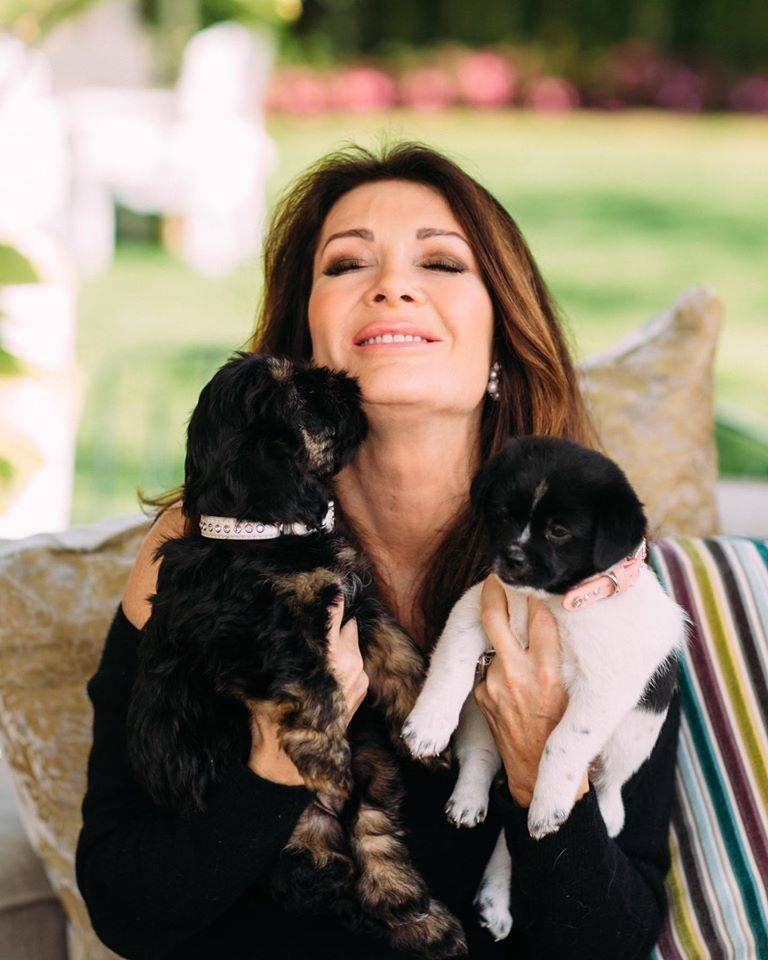 SUBSCRIBE FOR EXCLUSIVE SALES & PREVIEWS
Be the first to know about VIP sales and get 10% off your next order.
"I have bought this before & now I got 2 more as gifts for my friends with fur babies. The way the squeakers are in the bra cups is so cute—makes me laugh every time!"
Very nice for special pup name Moxie

Absolutely love how the sweater was gift wrapped!! Moxie is a girlie girl and she's going to look amazing in her sweater shirt. It would make a great gift as well."
Adorable pet carrier, smart design.. LOVE IT!

"Perfect pet carrier for one of my lazy senior dogs who enjoys being carried everywhere! So cute with little opening on one side where he can poke his head out & see where we're going, other side has mesh ventilation for fresh air.. gorgeous color & design! super cute!"
"This is the best oil I have found for my senior dog with dry skin patches, it is soothing and most importantly odorless!! Fantastic product, it is working wonders, has greatly improved his dry skin / itching issues."
"I have a 7 lb Yorkie and he fits just right into this beautiful bag. It is so soft inside and he has room to move around."
"This is just a beautiful bag. Great color, quality. Sturdy handles. The fact that it helps me bring my fur baby 🤩 beyond."
A Diamond Necklace for are Pups.

"Beautiful! My Puppy Doberman pincher looks so handsome in this blue collar. I also purchased the silver color for my black Pug a few months ago. Great quality and will be purchasing more from Vanderpump Pets!"